Set your homepage to HomeSmash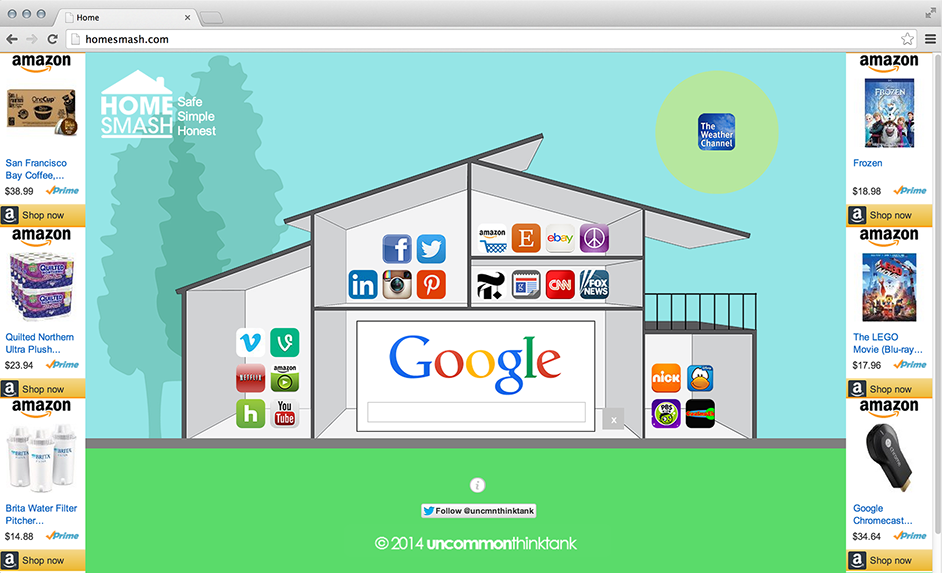 In the top-right corner of your window, click the Chrome menu.
Select Settings.
Under "Appearance," check the box Show Home button.
Below "Show Home button," click the link "Change" to choose your homepage.
Check the Option "Open this page" and type www.homesmash.com
Open a tab to Homesmash.
Drag and drop that tab onto the Home button.
Click "Yes" to set this as your home page. Click "Safari" in your Safari menu, located at the top of your screen
Choose "Preferences" from the drop-down menu
Select "General" from the Preferences menu, which is now overlaying your browser window
In the home page box, enter www.homesmash.com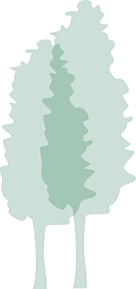 Point to the lower-right corner of the screen, move the mouse pointer up, and then click Settings. (If you are using touch input, swipe in from the right edge of the screen, and then tap Settings.)
Tap or click Options, and under Home pages, tap or click Customize.
Tap or click Add current site, edit the URL if you'd like, and then tap or click Add to make HomeSmash one of your home pages.